Our Team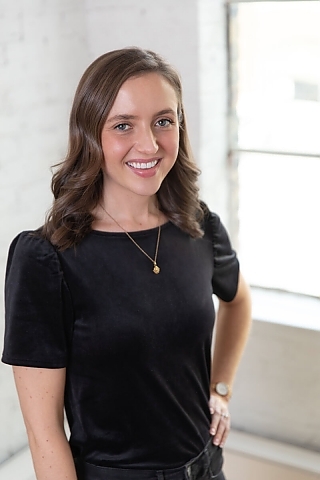 Katie Chirhart
OFFICE MANAGER
Katie attended Gonzaga University and received her bachelor's degree in Business Administration specializing in Marketing and Economics. After graduating, Katie made the move from her home state of Idaho to Minnesota and joined our team shortly after.
As our office manager, Katie oversees and supports all office operations and assists with project management and service correspondence. Katie's strong communication and organizational skills are a valuable asset to Michels Homes.
In addition to managing our office, Katie is our marketing coordinator. Katie manages our social media platforms, develops and designs our quarterly newsletter, maintains our website and contributes to our company blog.
Katie is an active member of Housing First Minnesota. Katie served as the Young Professional's Committee Chair and is a graduate of the Leadership Institute.
In her spare time, Katie enjoys traveling, reading, and spending time with her husband and puppy, Rosie.