Our Team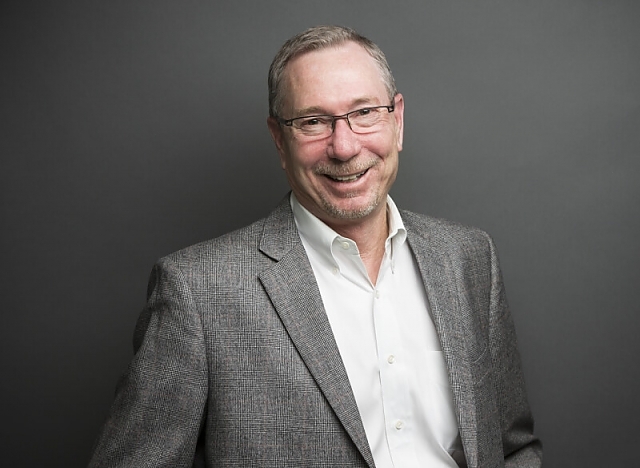 Robert Michels
Immediate Past President
Bob is a third-generation builder. His grandfather was a homebuilder and a craftsman in the lath and plaster industry in the 1920s. Bob's father, Jim, and Jim's brother, Victor, started Michels Construction in the 1950s, specializing in building two-story, 3,000 square-foot homes as well as upgrading post-World War II ramblers throughout the northern suburbs of Minnesota.
Bob began working for his father and uncle as a teenager in the early 1970s, and then took over the firm in 1981 after his father and uncle retired.
Bob received his Bachelor of Science in Business from the University of Minnesota.
Bob was an active member of Housing First Minnesota and served as the association president in 2017.
As our immediate past president, Bob serves as an advisor. His wealth of knowledge regarding the intricacies of building and remodeling is a valuable asset to Michels Homes.
In his free time, Bob likes to golf, motorcycle, and spend time with his wife, Mary.