Our Team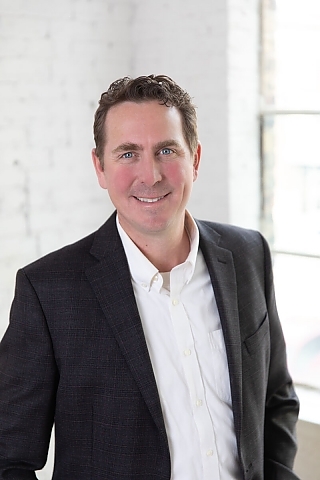 Andy is a 4th generation builder. He started out in the field of residential construction and remodeling at the young age of 12. He spent his summer months assisting carpenters, sweeping job sites, digging drain-tile in basements - learning the ins and outs of the construction industry.
Andy graduated from the University of Wisconsin, Stout with a B.A. in Business Administration specializing in construction management.
Andy is our President, lead project manager and estimator. Subcontractors, vendors, and clients appreciate his sincerity and humility, which make him a reliable point of contact. His strong analytical and advisory skills allow for detailed and accurate cost estimation.
Andy's unwavering integrity and dedication to the construction industry has earned him the Housing Industry Leader of the Year Award 2020 and the Rising Star Award 2015 from Housing First Minnesota.
Andy enjoys spending time with his wife, Amber, and their twin girls, Adley Jo and Quinn. When not on dad duty, you will find him on or near something with an engine - from racing snowmobiles, to motorcycling, to working in the yard with a chainsaw, or on the tractor - he's outside keeping busy.