Blog
Michels Homes Named NARI-MN 2019 CotY™ Winner
The National Association of the Remodeling Industry (NARI of MN) awarded Michels Homes a Contractor of the Year Award in the Residential Interiors category. This award was presented at NARI-MN's annual awards competition held on November 12th, 2019.
Each year, NARI-MN presents CotY awards to members who have demonstrated outstanding work through their remodeling projects. This is the highest form of recognition by industry leaders and peers. The entries of this year's competition totaled more than $26 million worth of remodeling projects.
Contractors from around the metropolitan area vie for CotY Awards each year. Judging is based on problem solving, functionality, aesthetics, craftsmanship, innovation, and degree of difficulty by an impartial panel of industry experts. NARI-MN named over 50 winners at its annual awards gala.
Michels Homes' project that took home this prestigious award was the remodel of a 1960's-built rambler. The interiors of the home lacked modern amenities and functionality throughout. Though their clients loved the location of the home, it didn't meet their family's needs or aesthetic. The goal for the remodel was to modernize all finishes, maximize space within the existing footprint of the home, create inviting spaces that would be perfect for entertaining, and incorporate their client's love of craftsman design throughout all the remodeled areas. Thoughtful use of rich woods, craftsman style details, and a new abundance of natural light transformed the home from dated and dark to modern and welcoming.
NARI is a professional association whose members adhere to a strict code of ethics. To be considered for a CotY Award, a company must be a NARI member in good standing.
Michels Homes is a 4th generation family owned and operated residential new homes and remodeling company. The core of the company is modeled on honesty, integrity, and quality. Michels Homes has built a positive reputation with these principles throughout 40 plus years of building in the Twin Cities. The firm is committed to providing personalized and quality customer service in addition to building and remodeling durable, energy efficient, and comfortable homes. It is the firm's mission to provide their clients with an excellent, enjoyable, and transparent building experience.
See photos from the award-winning project below.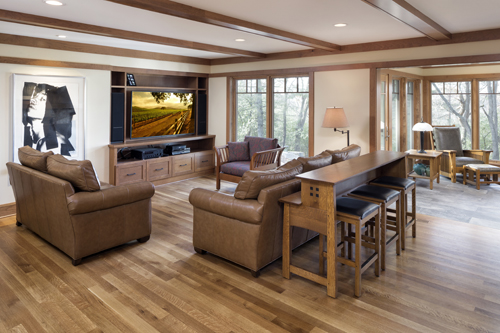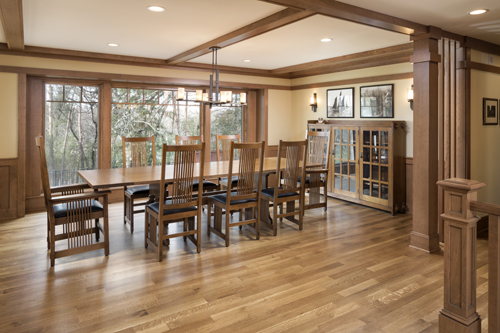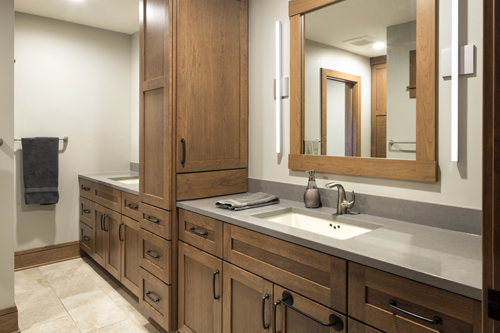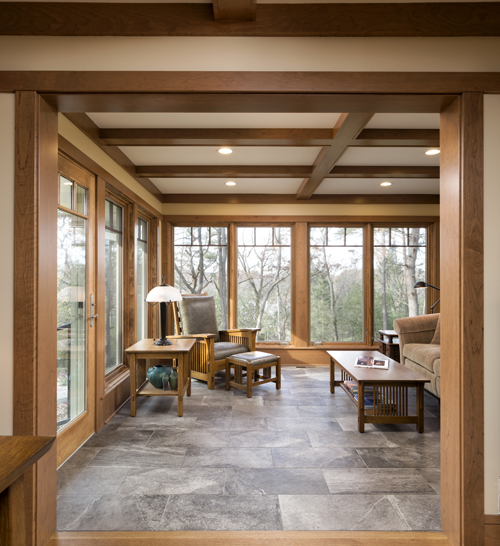 ---
‹ Back