Blog
Michels Homes Named NARI Regional CotY Winner
North Oaks, MN, February, 2022—The National Association of the Remodeling Industry (NARI) named Michels Homes in North Oaks, MN a Regional Contractor of the Year (CotY) winner in the Residential Addition category in its' annual awards competition.
Michels Homes' award-winning pantry addition showcases impressive details, a functional design, and incorporates classic construction methods like inset cabinets, bead board backsplash, and wire mesh cabinet door panels, giving the space a fresh feel that radiates character and charm. Having built and remodeled homes for four generations, Michels Homes provides the quintessential boutique building experience. Delivering quality craftsmanship, tailored designs, and effective project management for an unmatched and personalized building experience.
Each year, NARI presents CotY Awards to members who have demonstrated outstanding work through their remodeling projects. The CotY Awards are the highest form of recognition by industry leaders and peers. NARI received 410 entries from across the United States representing over $116 million in remodeling projects.
"This year's submissions were outstanding, making the job of our esteemed judges very difficult," said Tracy Wright, Senior Director of Membership and Chapter Services at NARI. The judging panel representing industry experts, selected winners based on problem solving, functionality, aesthetics, craftsmanship, innovation, and degree of difficulty.
The CotY Awards allow us to celebrate members who are committed to design, best practices, integrity, high standards, and professionalism. NARI will honor all Regional Winners and announce the National Winners April 7, 2022 at the Annual Conference. Visit nari.org for more information.
About NARI
The National Association of the Remodeling Industry, or NARI, provides residential remodelers with tools that enable them to perform at a higher level. NARI members' annual sales are 2.86 times the industry average because of the knowledge, network and support that they receive. NARI connects homeowners with its professional members so consumers have a positive remodeling experience with a professional, qualified remodeler.
Learn more about the scope of work for this award winning pantry here and check out a few photos from the project below!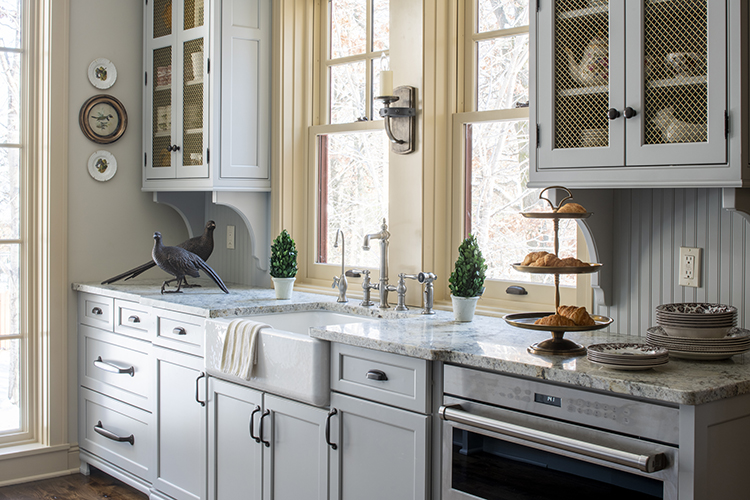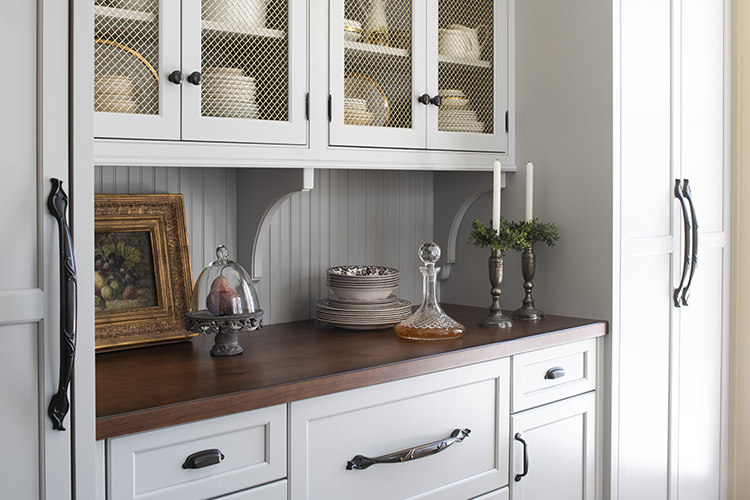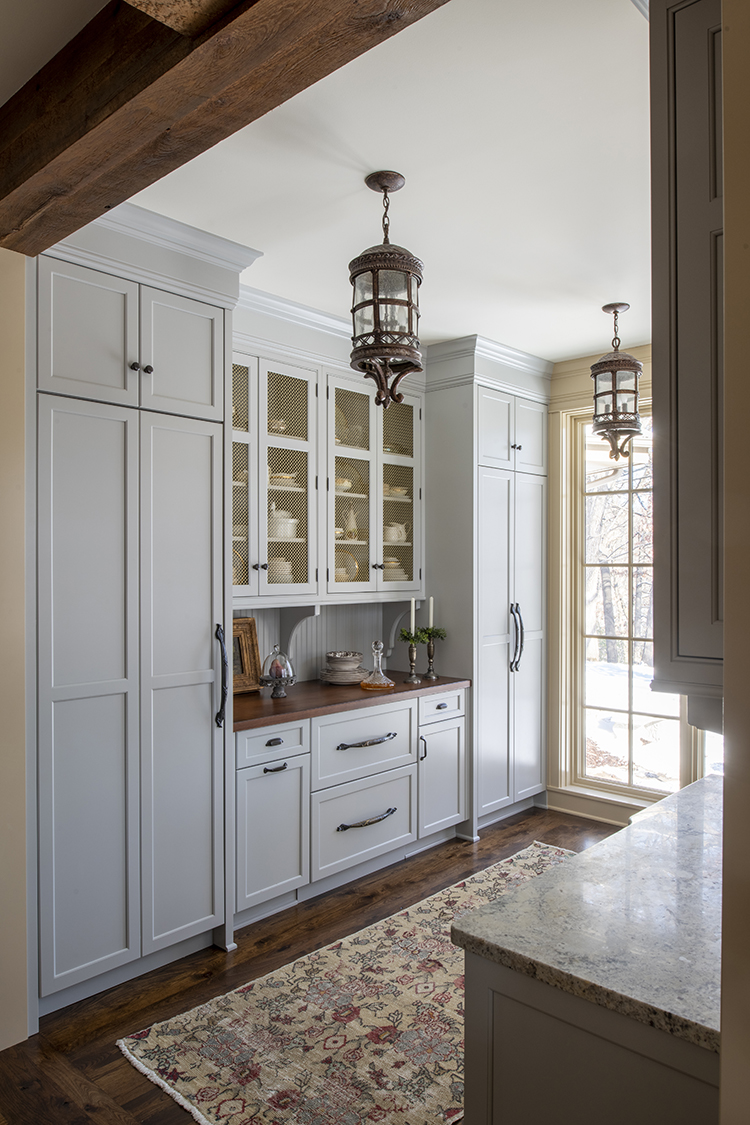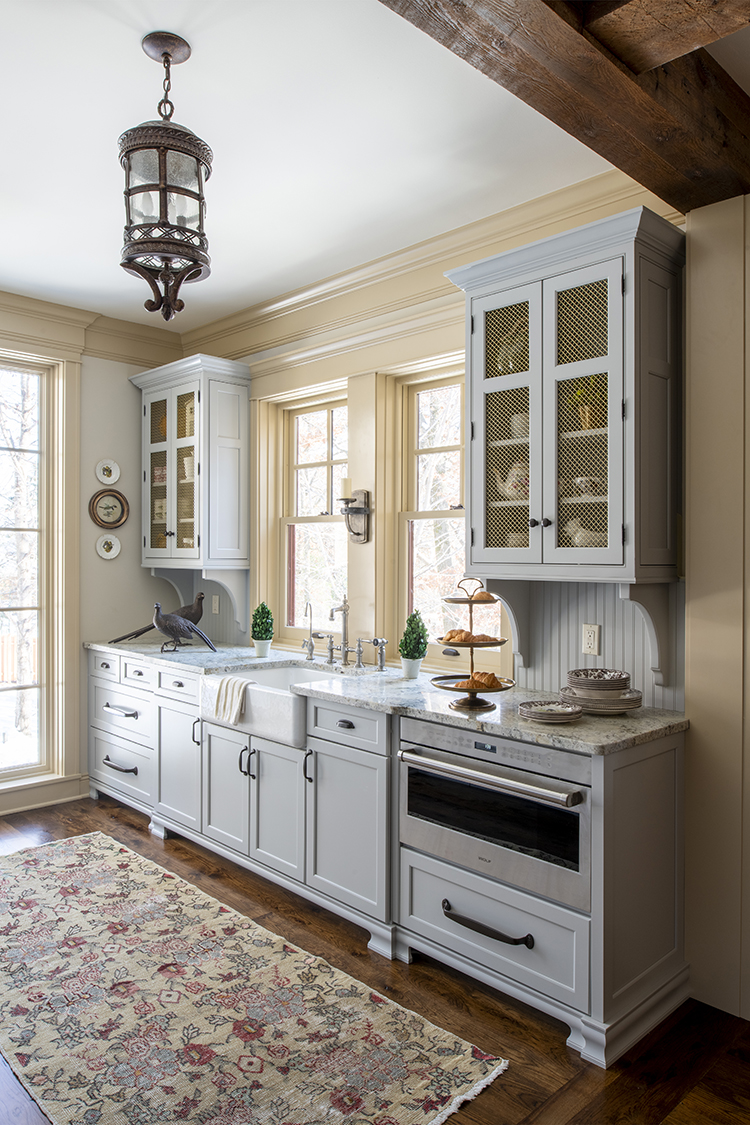 ---
‹ Back